It´s Time To Rest And Restore
DE-STRESS PROGRAM AVAILABLE IN
This 4 week challenge is all about creating healthy and nurturing routines to harmonize your body, mind and soul.
With this challenge we want to help you create a healthy lifestyle and reset your habits.
If you want to de-stress your life and recharge your energy this challenge is for you.
Enter your details to join the waitlist.
DE-STRESS  PROGRAM LAUNCHES 12:00AM CET WEDNESDAY 23TH AUGUST 2022. LIMITED SPOTS AVAILABLE. CHALLENGE BEGINS 15TH SEPTEMBER 2022
THE DE-STRESS CHALLENGE INCLUDES: A ritual is the simplest way to honor yourself and ground you into the present moment. With My Rituals E-Book you will slow down and find calmness. Journaling is prove to provide overall well-being and strengthen your mental & emotional health. Our brand new De-Stress Journal will be your best tool to plan your workout, wellness & self-love routines. This journal will last for 12 weeks so once the challenge is over you can continue on your journey!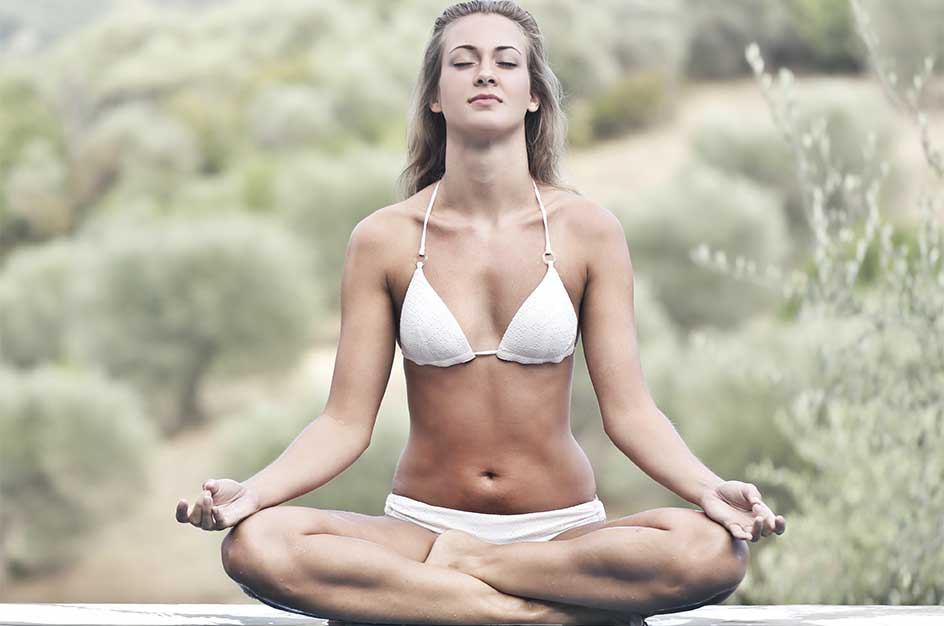 This amazing recipe book was created by P&M and a certified nutritionist so you know you will be getting balanced healthy meals and snack options. JOIN THE DE-STRESS FACEBOOK GROUP
Get exclusive access to our private facebook group and share your journey with others doing the challenge! We're giving away prizes to active members of the community all throughout our 8-week challenge! Including our $5000 CASH grand prize!